EURODUNA Technologies
We have been a reliable global partner to the pet food industry for over 20 years.
Today, supplying this industry all the more requires not only specific product know-how and lived quality management, but also in-depth knowledge of the manufacturing technologies for pet food in order to meet the wishes of our customers. The first priority for us is transparency, close exchange and a partnership-based relationship with our extensive network of customers, suppliers and service providers around the world.
As a subsidiary of the Euroduna International Group, we benefit from our sister companies in the areas of livestock feed and food. Bundled purchasing volumes, wide-ranging specialist knowledge of various raw material groups in the individual branches of industry and an intensive exchange with each other also create a good market overview.
More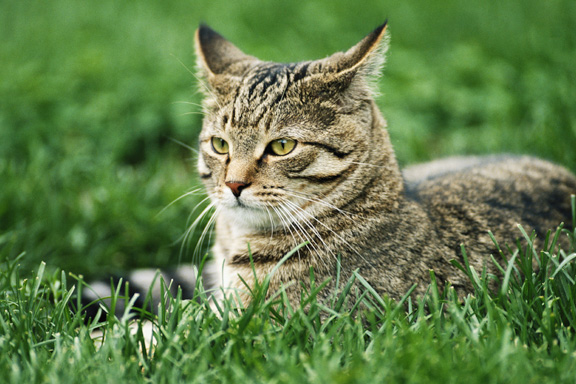 Quality Management
In order to meet the high quality demands of healthy and sustainable animal nutrition, we operate a comprehensive and close quality management. These includes GMP + B8 as a specialized standard for the pet food industry. Developed in collaboration with Fediaf, the umbrella organization of the European pet food industry.
In addition, sustainability and transparency are becoming increasingly important in our society. In order to meet this wish of our customers, we are certified in addition to the management certification according to GMP + according to the MSC- / & ASC- / as well as the Organic standard.
Strict compliance with supply chains and regular verification and auditing of suppliers is irretrievable and is checked accordingly before every business transaction.
More